Every year at Thal , we organize and celebrate different events which are a great source of employee's motivation, boost staff morale and blend family life with work.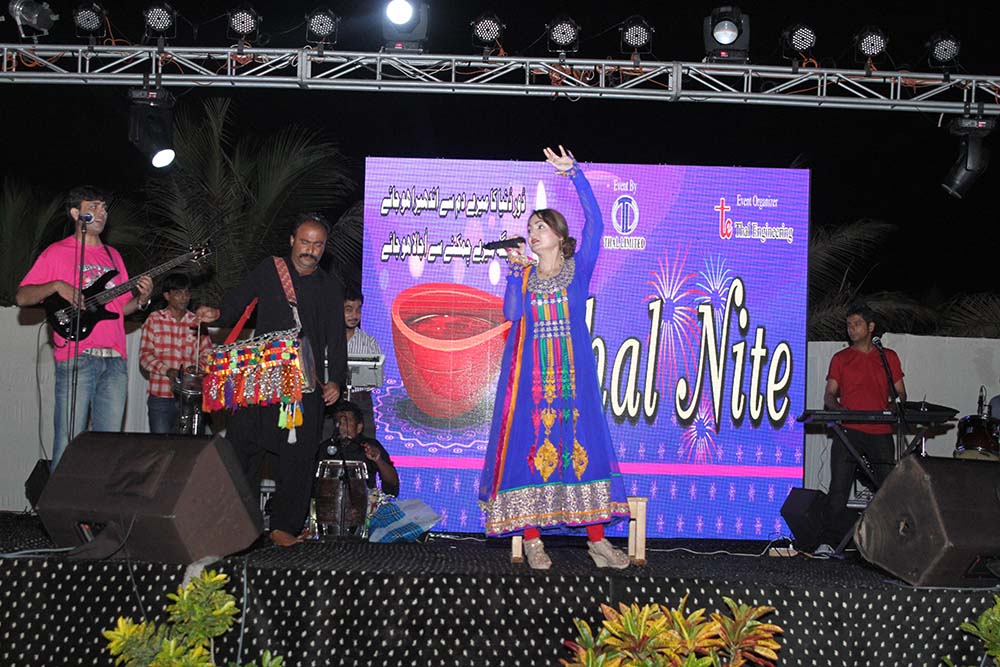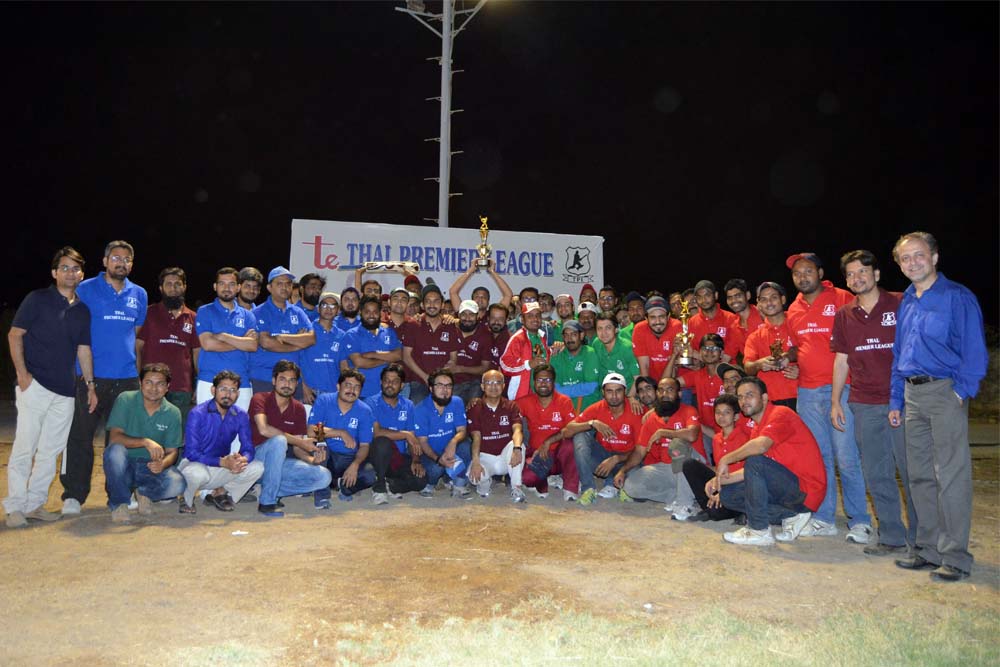 QCC Event (Habib University)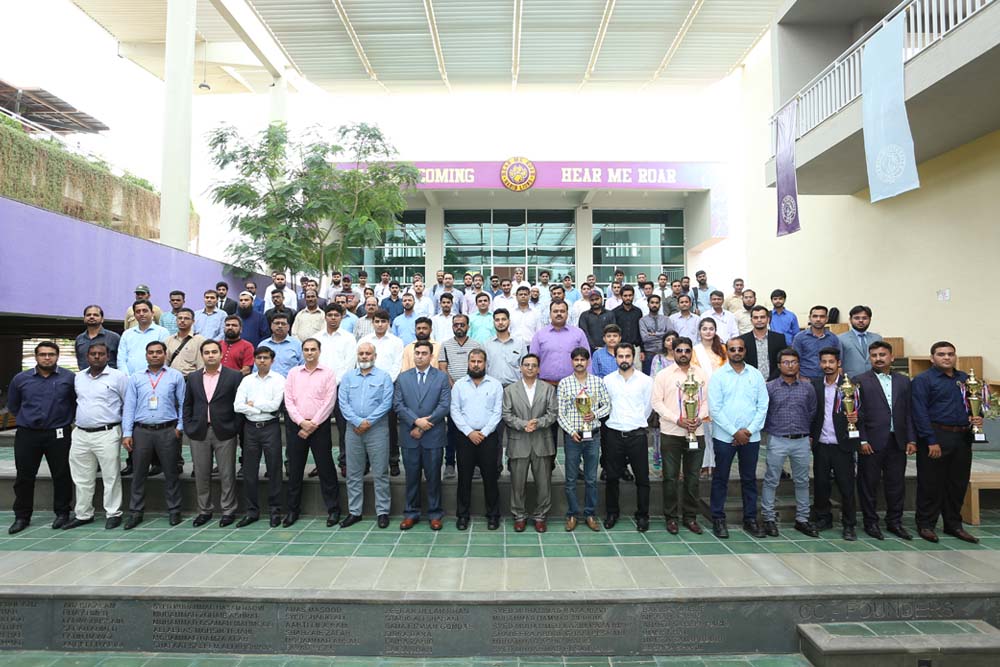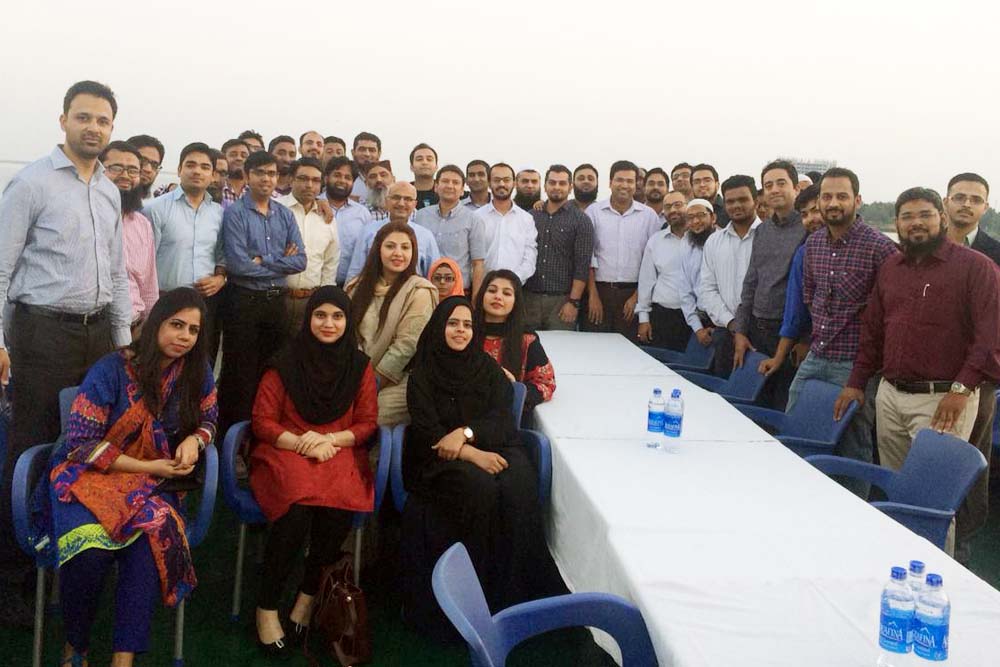 Thal also believes in the growth of employees and their managers for that they encourage their employees and support them through local and foreign training sessions, public programs and competitions.
Thal values the employee's dedication towards the organization through awards and recognition which is distributed annually and monthly on the basis of performances.